Important Information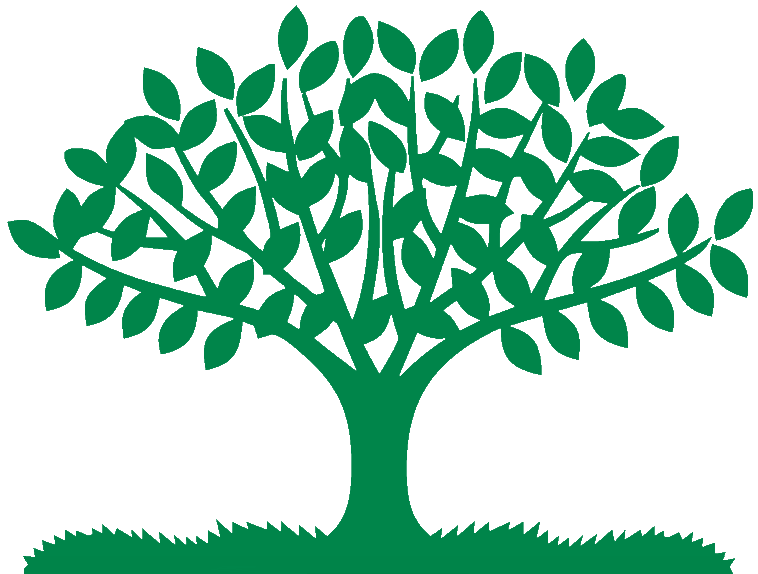 Eligibility
All young men and women who will be entering grades 7-12 during the Fall of 2014 are eligible to attend camp

Cost
The all-inclusive rate for the camp, which includes room, board, T-shirt, awards,etc. is $290. Day campers are welcome for $195. Coaches with one or more runners attending the camp may attend any or all of the camp for free on a first-come, first-served basis.
More information and How to Sign Up

Click on "View Comprehensive Brochure" above, or look at the viewer below, to open the brochure. This contains more information and the neccesary forms to sign up. Just print out those forms, fill them out and then mail it to the address on the brochure.